My new coffe maker
Hi everyone! I brought a new gadget last weekend.
It's a coffee maker 🎉
Reading my blog, you would expect some super smart, wifi-enabled machine - but actually, it's just a simple "transfer coffee maker".
I wanted to keep it cheap, because I want to use it in my dormitory. We can't have any high-power devices, so getting it confiscated is a risk.
I have had it for over a week, and I use it every day! However, I already noticed few issues:
if you want just a cup of coffee, and will pour two spoons of it, the result will be very dilute 😕

…so, you neee to use way more coffee than you need - and it will sit there wet - and eventually, get rotten 🤮

it makes a lot od noise - as any other machine, but still an issue 😖
After all, I think it was made for offices and other places with crowds of coffe-addicts - not ordinary people. That said, I find enjoyment while using it, and do not regret 🥰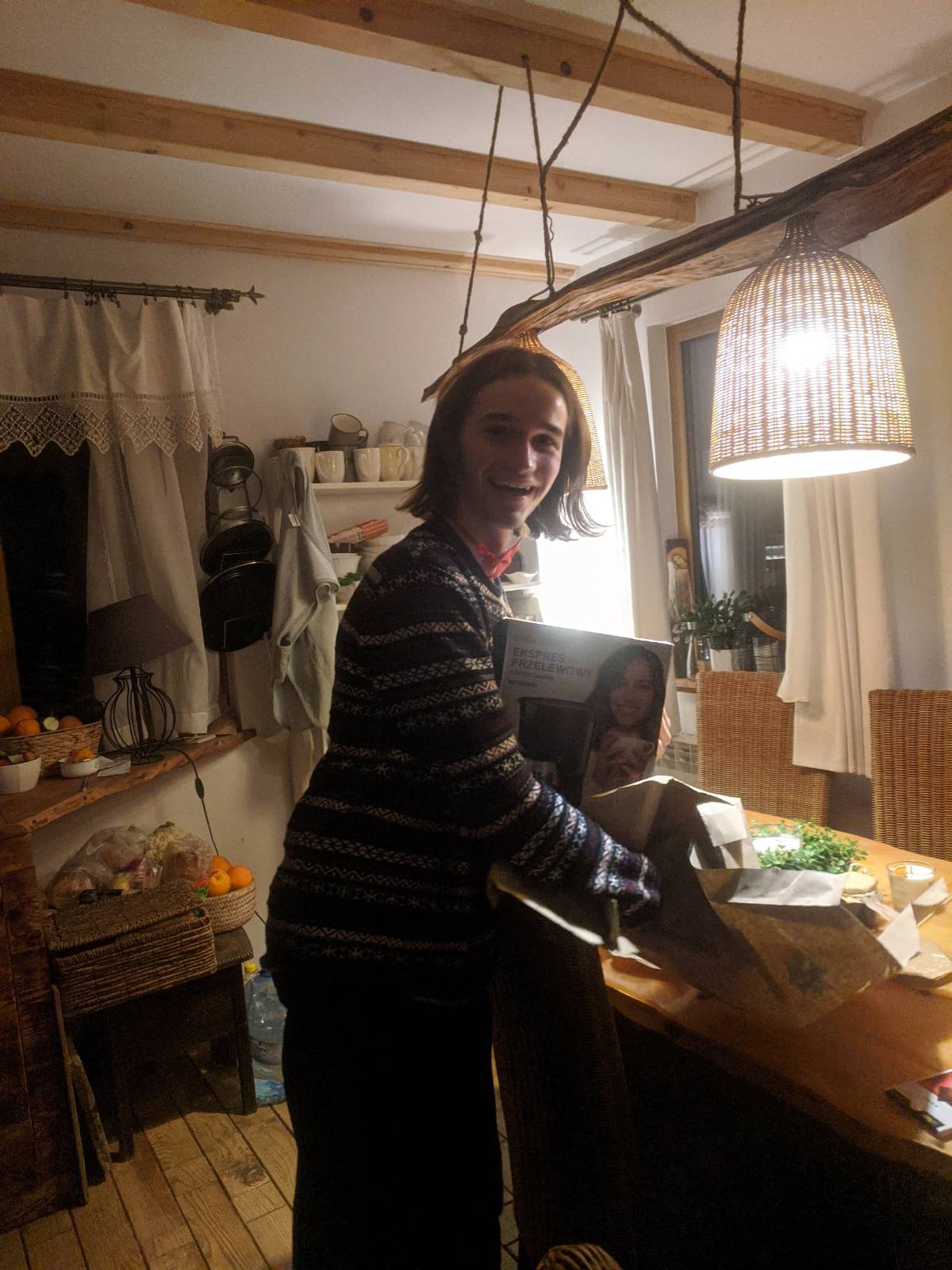 Now, I'm thinking of buying a coffe grinder, so I can get the best of coffe world ☕
Anyway, that's all for now!